Welcome to Dartoid's World!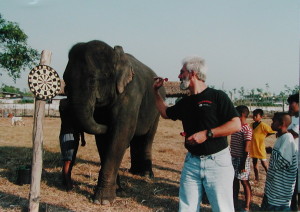 On a challenge, he bicycled 2,000 miles from Dublin to Moscow. He rode a dug-out canoe down Botswana's hippo-infested Bora River. He whitewater rafted Zimbabwe's mighty Zambezi River. He tracked endangered mountain gorillas deep into Uganda's Impenetrable Forest. He ventured 500 miles up the Congo River in search of elephant poachers, and found them!
But what defines this adventure traveler, and earned him his nickname, is his absolute commitment to the sport of darts. When he isn't engrossed in league competition or tournament play, he travels the world in search of the elusive Holy Grail – the perfect game in the perfect darts-dive. And, of course, the perfect beer. In a phrase, Dartoid does darts. And he's done it everywhere.
On six of seven continents, Dartoid's gone toe-to-toe and mug-to-mug with some of the best shooters, and best drinkers, on the planet. From Beijing to Toronto, Tokyo to Johannesburg, Bangkok to Rome, Dartoid's stood at the line, often in the most unbelievable of circumstances.
The result is Dartoid's World, a darts column which is simply – unique. This is the same (but unedited) column that, since 1995, has been featured by Bull's Eye News, the American Darts Organization's (ADO) Double Eagle and numerous other darts publications and websites around the globe.
Mixing humor and vignettes of local life with useful tips for darters who find themselves at the ends of the earth with nowhere to throw, Dartoid's World is a must-read, the most widely read column about darts in the world. So grab your arrows and a beer, and start clicking away…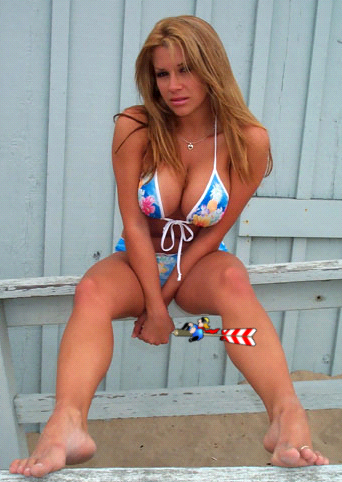 Click here to rate this Double Out Shot

View more maps in the Visitor Map Viewer
Records of the most visitors online at once:
Max visitors today: 115 at 08:22 am
This month: 160 at 08-01-2017 09:16 am
This year: 262 at 06-26-2017 08:03 am
All time: 634 at 04-13-2016 05:11 pm



Darts In Havana, Cuba


Congo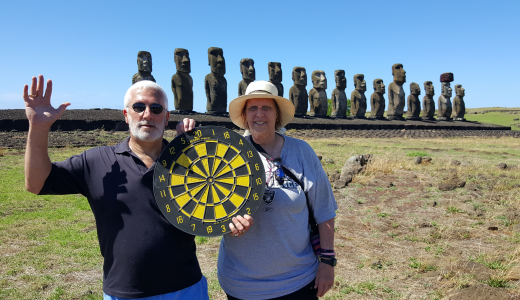 Easter Island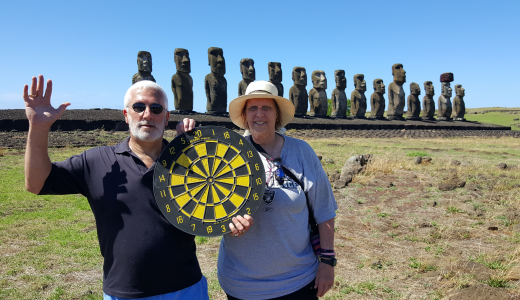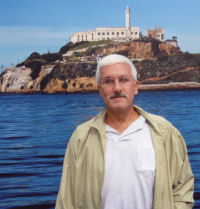 Alcatraz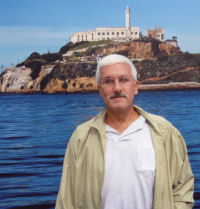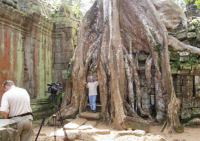 Angkor Wat, Cambodia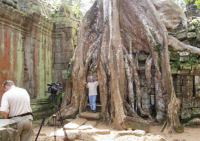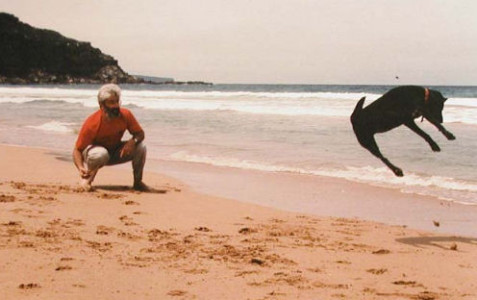 Throw darts, not dogs! (Sydney, Australia)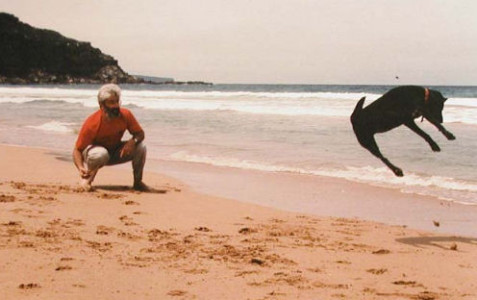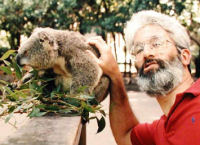 Four finger grip on a koala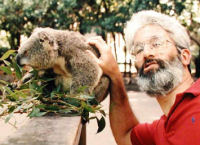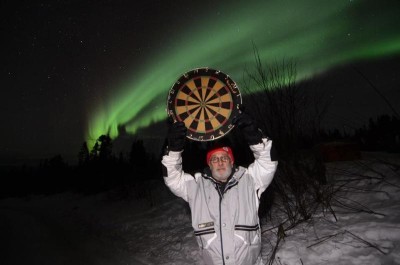 Northern Lights (North Pole, Alaska)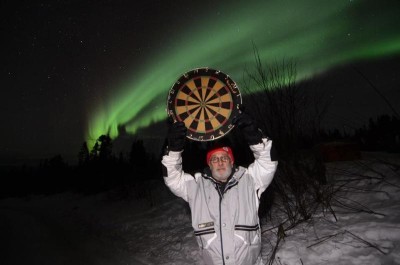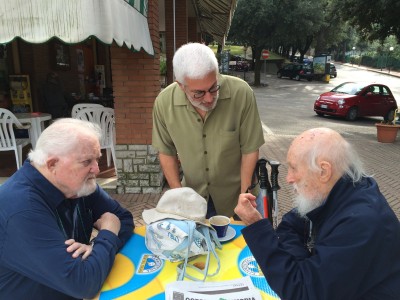 White-haired people in Italy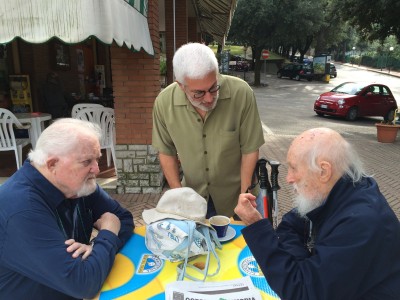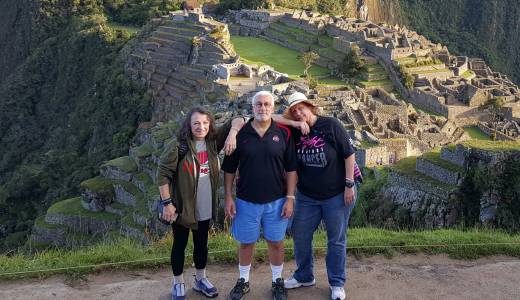 Machu Picchu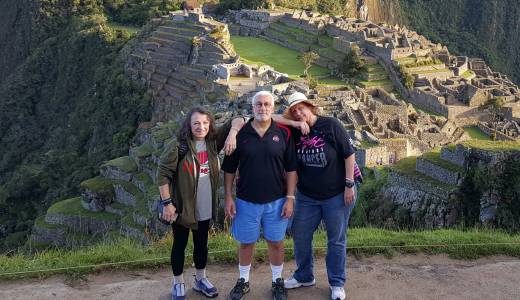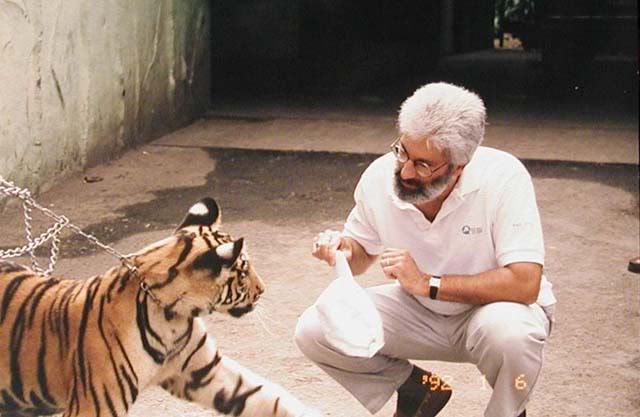 This tiger ate my hat (Manila, Philippines)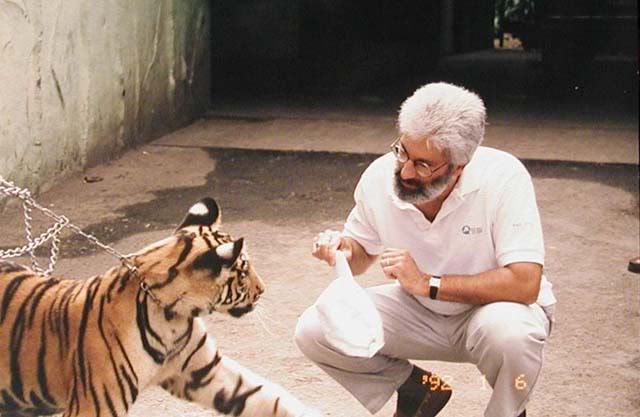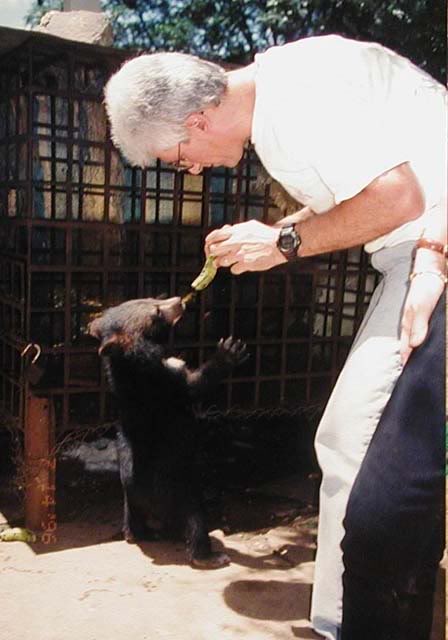 A little friend (Hanoi, Vietnam)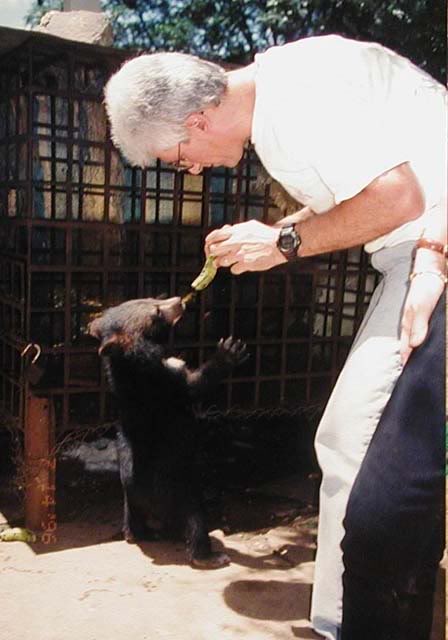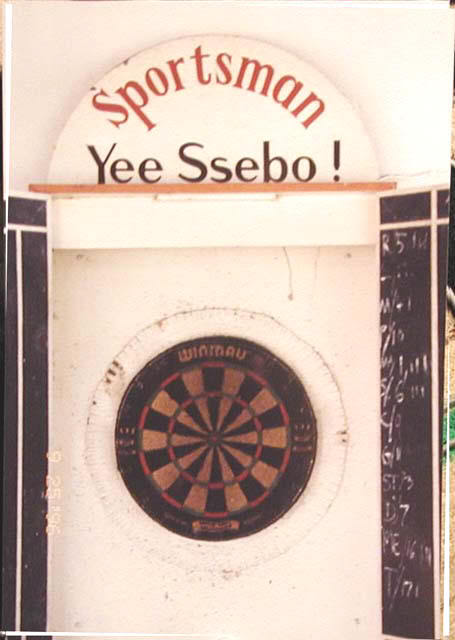 Uganda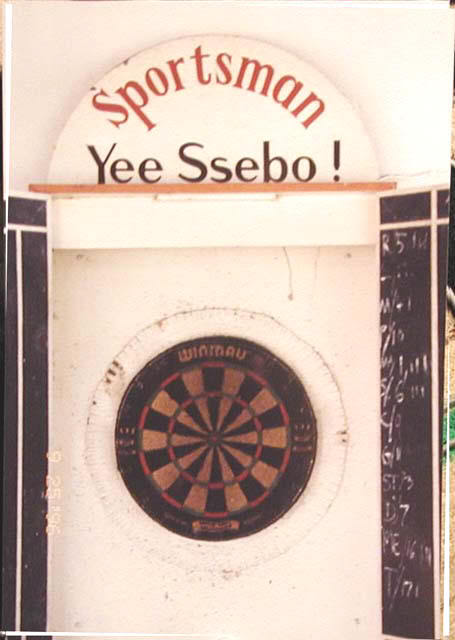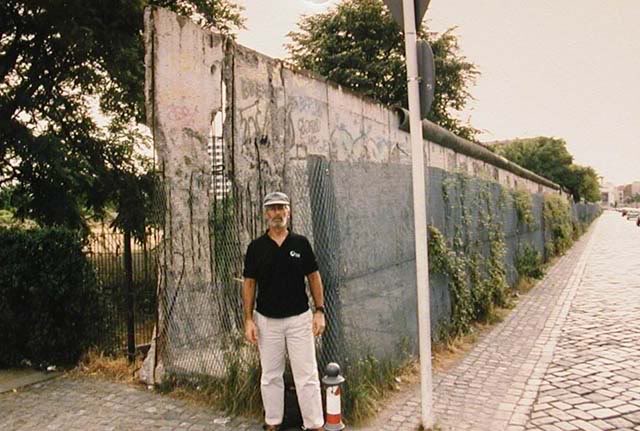 The Berlin Wall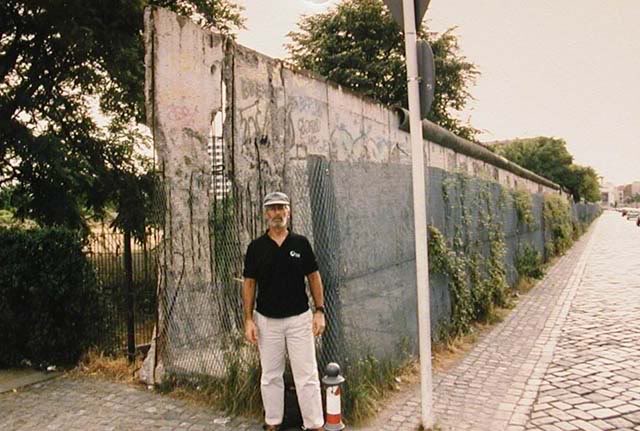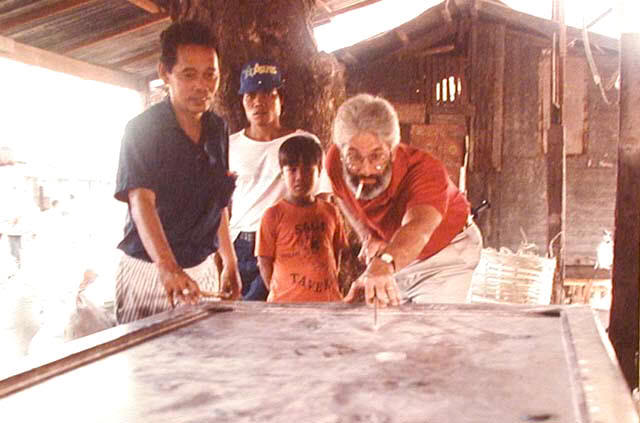 Shooting pool in Baguio City, Philippines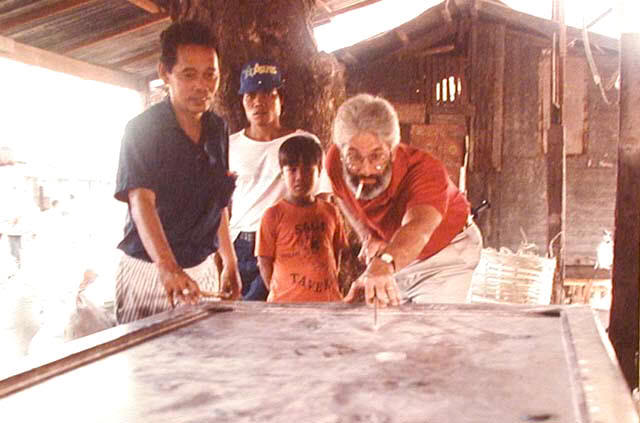 Blow darts (Santa Elena, Venezuela)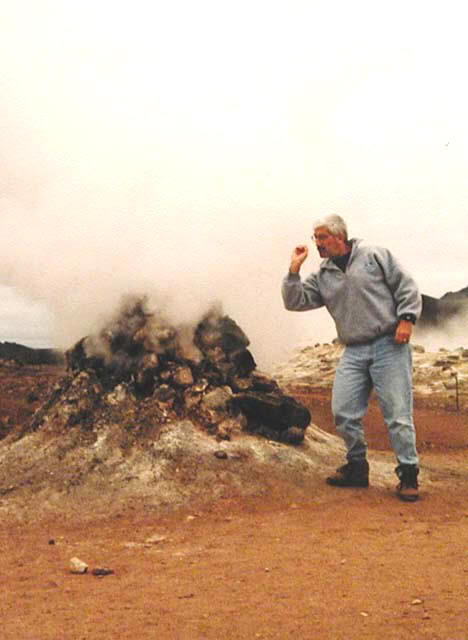 Iceland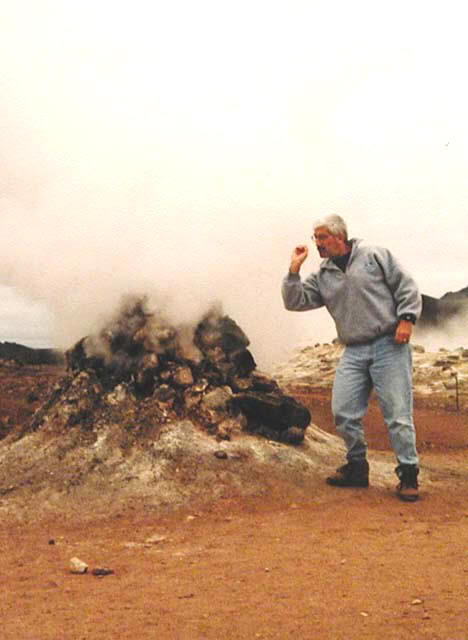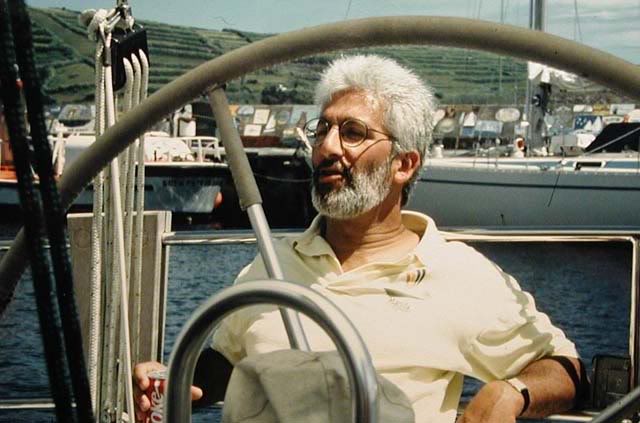 The Azores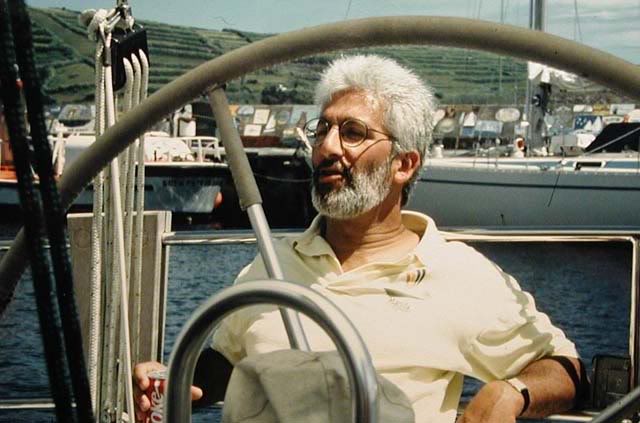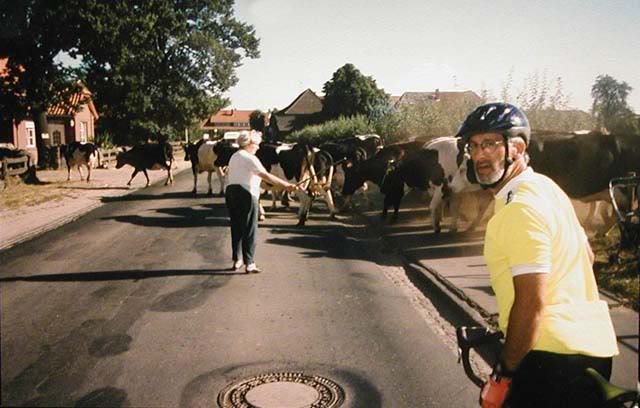 Somewhere in Poland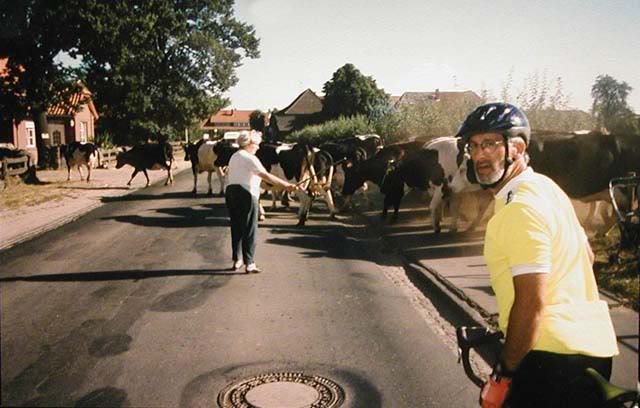 Lost in Belarus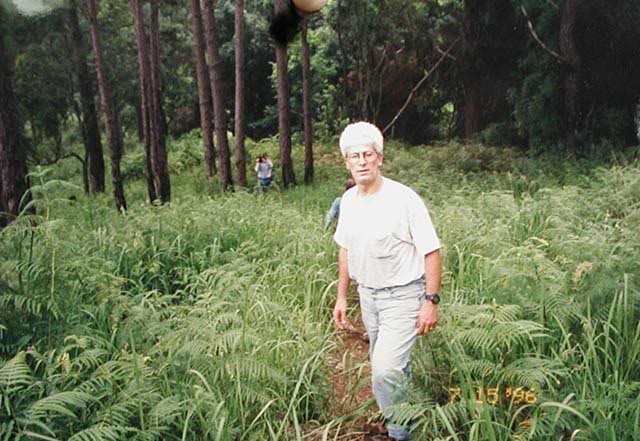 Somewhere in Indonesia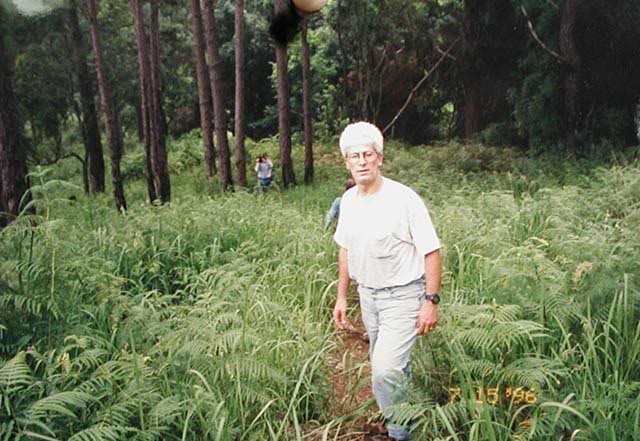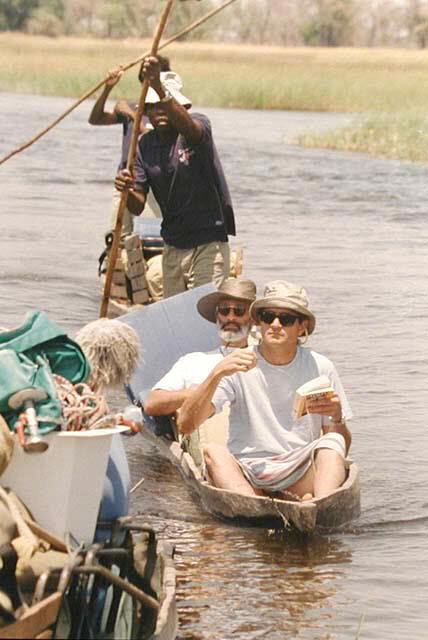 Okavango Delta (Zimbabwe)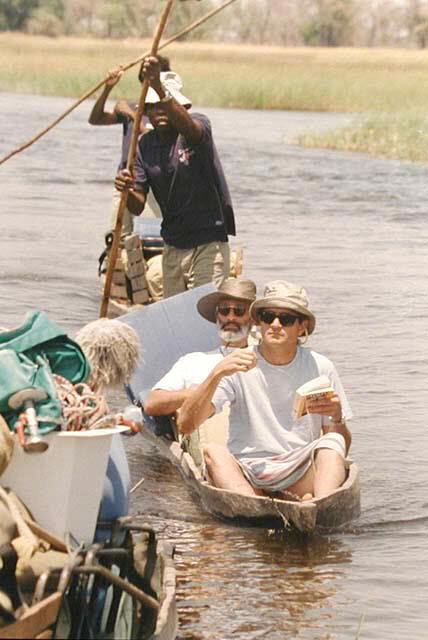 These ain't girls! (Pattaya, Thailand)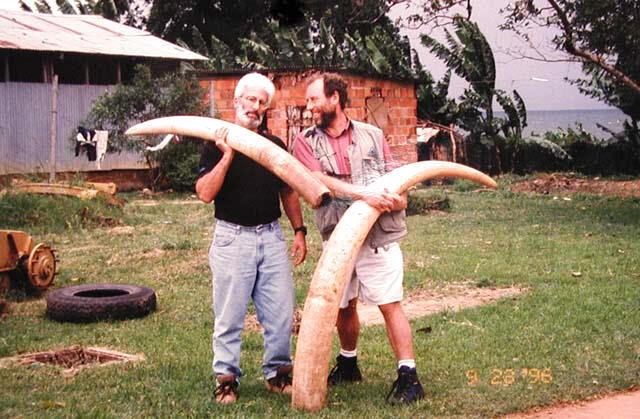 Heavy darts (Kenya)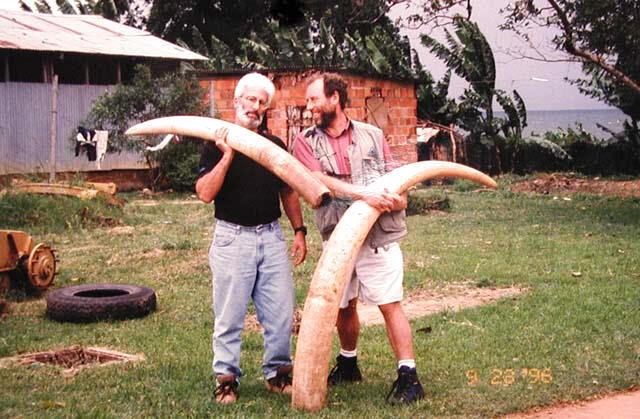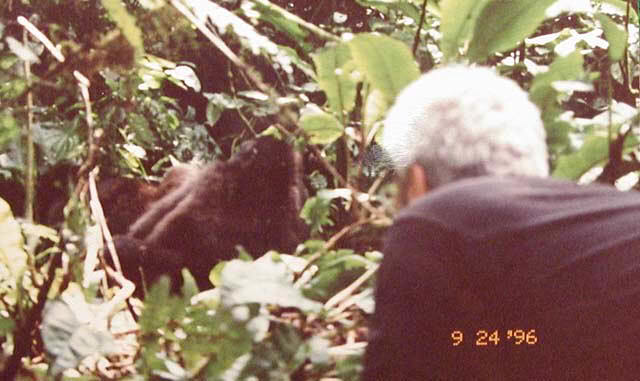 These guys don't throw cricket, they eat them (Bwindi, Africa)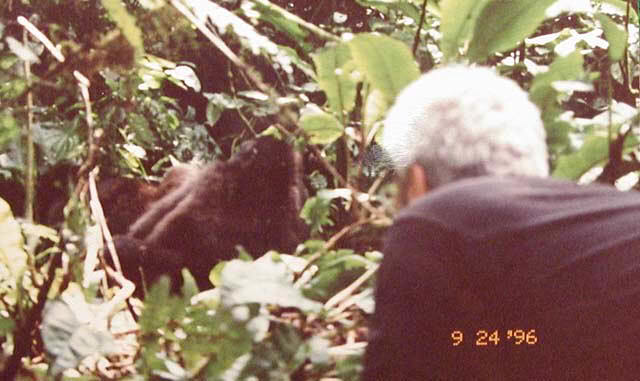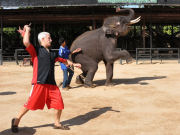 Lost a match to an elephant (Thailand)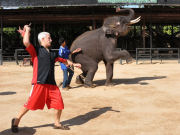 Save